Fibre Optic Lighting
GHS design and build bespoke Fibre Optic Lighting solutions for commercial & residential use. Whether you are looking for mood lighting in a salon, cinema or just your bedroom, fibre optics can really set the mood for a room.
With a wide range of control solutions including RGB colour changing from mobile phone to console based systems, we have a solution to suit your room size, design aspirations and budget.
Please get in touch with a member of our lighting design team today to find out more. 0161 737 7333 or email sales@ghsspecialprojects.com
Take a look at some of our relevant case studies below: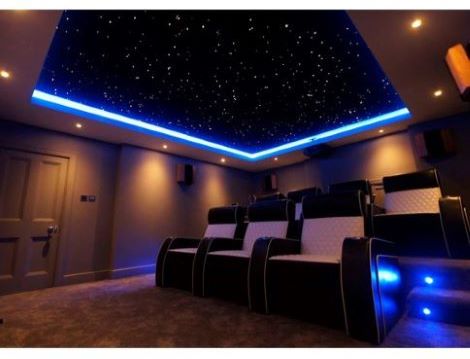 Fibre Optic Lighting in a Home Cinema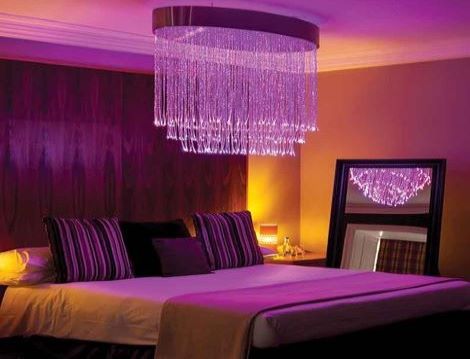 Bedroom Lighting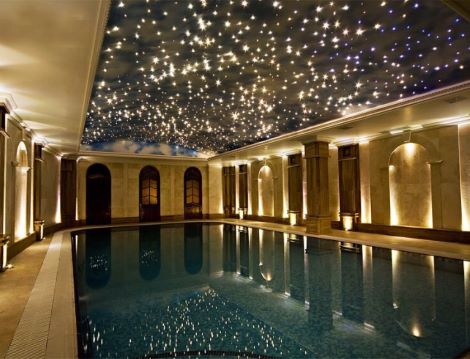 Ceiling Stars
Sale!